BVK Group
LEADERSHIP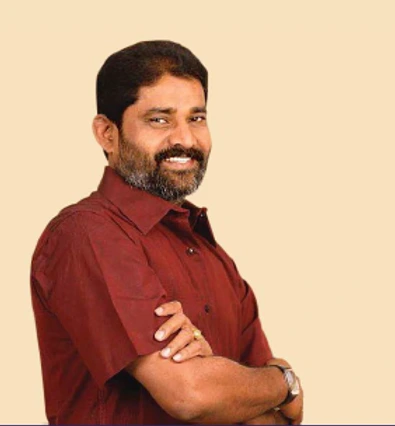 Our founder, Shri B.V. Krishna Reddy has an abundantly rich experience of over 3 decades in school and junior college education with a competitive edge.
His contributions in the arena of education are exemplary. He has always been committed to upgrade excellent facilities to students which have bestowed upon them the best platform to top the merit list.
He has inspired and ignited a host of students to secure many national level ranks to join IITs, NITs and reputed Medical Colleges.
TOP PERFORMERS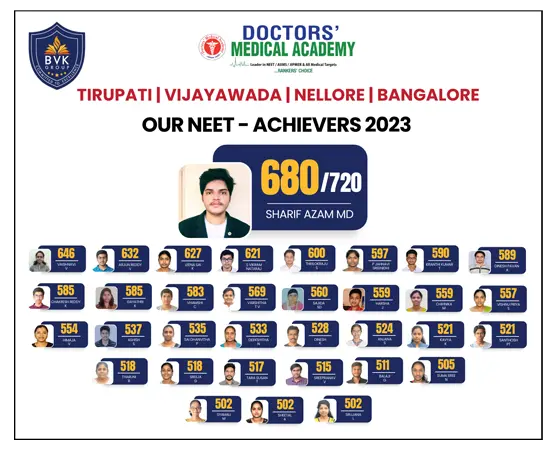 AMARAVATI IIT-JEE ACADEMY
A GLIMPSE OF OUR ACADEMIC EXCELLENCE
Why to Join Amaravati IIT-JEE Academy?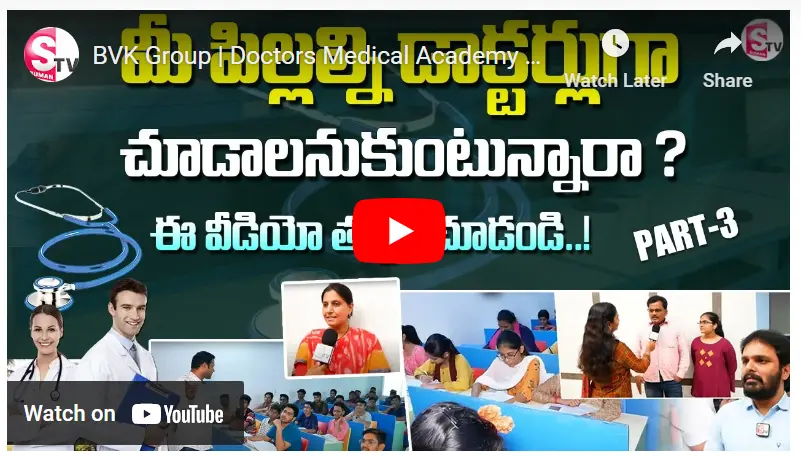 How Parents Felt Grateful about Doctor's Medical Academy?
Welcome to BVK Group
The most promising educational institute for IIT-JEE and NEET preparation with an acme of success in major cities across the nation.
After achieving stupendous success in Andhra Pradesh, we are launching our branches in Bangalore for the 2023-24 academic year at KR Puram and Byrathi areas with a vision to equip the students to accomplish their desired goals successfully in the Board and Competitive exams.