BVK Group

DOCTORS' MEDICAL ACADEMY
Teachers at DOCTORS' MEDICAL ACADEMY will go out of their way to engage their students and inspire them to enquire and learn. Since its inception, Doctors' Medical Academy has been serving as a launching pad for our students to secure admissions in the reputed medical colleges through out the nation including AIIMS, JIPMER and so on.
Best NEET Academy For Students
What is DOCTORS' MEDICAL ACADEMY?
DOCTORS' MEDICAL ACADEMY prepares prospective doctors who hails from AIIMS, JIPMER, and other prestigious colleges. Doctors' MEDICAL ACADEMY is known for its quality educational services that provide top-notch educational solutions to students to excel in their goals.​
NEET Exam Preparation in DMA
DOCTORS' MEDICAL ACADEMY is aspired to build a strong foundation for the students aspiring to seek a career in medicine. It provides an excellent program that helps a student in the advancement from the start of preparations for the entrance exam. It offers a special advantage to the students when they write competitive exams.​
Why Choose DMA (DOCTORS' MEDICAL ACADEMY) for NEET Preparation in Tirupati?
DMA is one of the leading institutes in Tirupati which is recognized for its quality educational services. It offers outstanding teaching to students and aids them to qualify for the various medical undergraduate entrance exams held in the country. We provide top-notch educational solutions that help students to excel in their goals
Features
Limited strength intake
Both teaching & counseling sessions are attended only by expert faculty
Regular weekend and cumulative tests
Regular performance monitoring with clearing and boosting of basics
Good orientation to application and problem solving
Support for board exam preparation
Delivering advanced training for competitive exams
DMA offers
Authentic study plan from start
Regular Parent-Teacher Meetings
Feedback System
Frequently Asked Questions
Our Faculty
Faculty at DOCTORS' MEDICAL ACADEMY will go out of their way to engage their students and inspire them to enquire and learn
K.W.U. RAHIM
Dean & HOD - Botany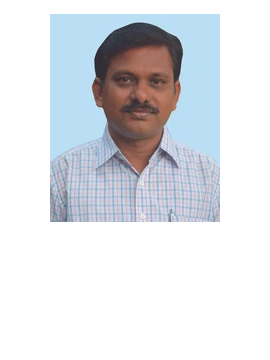 M. SUDHAKAR RAO
HOD - Chemistry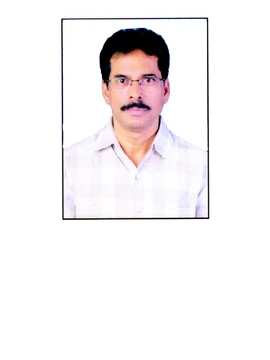 R. SESHAMA RAJU
HOD - Physics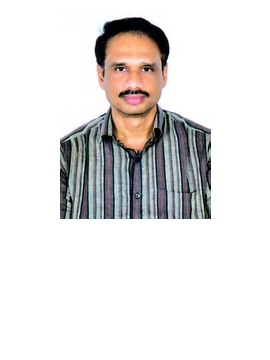 RAJA SEKHAR
HOD - Zoology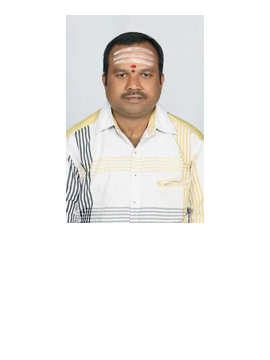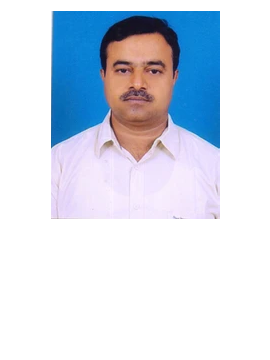 G. MADHU MOHAN RAO
Physics
D. SRINIVASULA REDDY
Chemistry