DOCTORS' MEDICAL ACADEMY & AMARAVATI IIT-JEE ACADEMY is well known as a pre-eminent institute in Tirupati, Vijayawada, Nellore and Bangalore for the education courses to qualify for both NEET and IIT-JEE exams.
Our main objective is to provide equal study opportunities to every student appearing for IIT Entrance and NEET examinations. We offer standard classroom courses to the students who completed class 10th to class 12th and even after that (through long term courses). We also provide hostel facilities for the students so that students are always present in a competitive atmosphere. it will be a great advantage for students in their preparation.
With the combined effort of the student's dedication and our highly qualified teaching faculty, our institutions are producing wonderful results each year without fail. There are several students' who clear the IIT JEE and NEET exams every year. We aim to provide practical knowledge to the students with the help of projectors, as we feel that practical learning is better compared to theory.
Ever since their inception, DOCTORS' MEDICAL ACADEMY & AMARAVATI IIT-JEE ACADEMY became launching pads for many aspiring students to enter prestigious Medical and Engineering colleges across India. We have a strong team of teaching faculty and administrators in all capacities who are inspired by the philosophy 'Give your best no matter what the situation is'
Vision
Our aim is to become one of the best coaching in the education sector, help students to achieve their academic objectives through our quality teaching, commitment, and dedication.
Mission
Our mission is to provide quality education to every student and ensure that students achieve what they came for. We consistently strive for the best results, by creating an environment of academic excellence.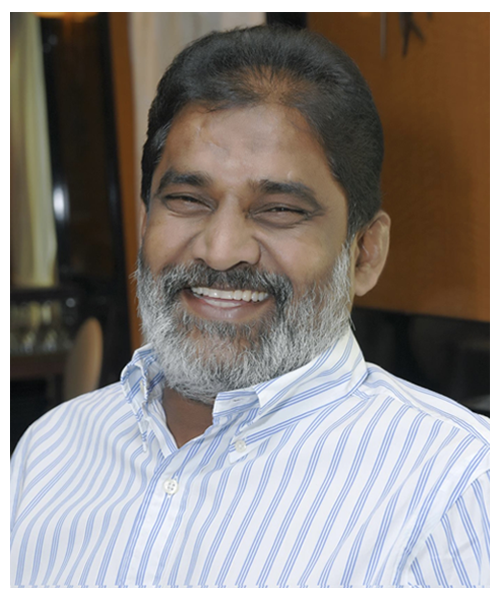 B.V. Krishna Reddy
Founder